About Agency Bay Lodge in Walker, MN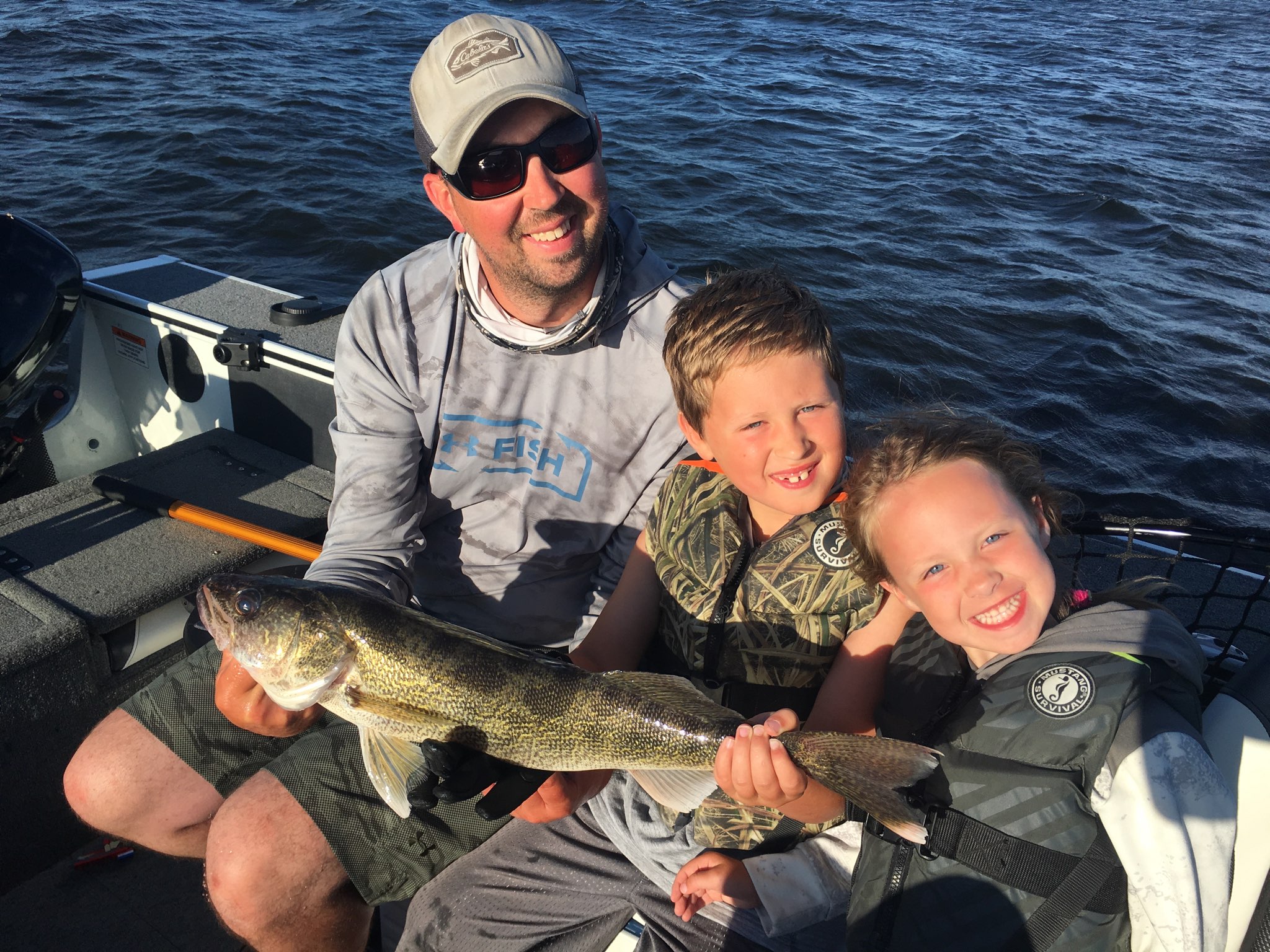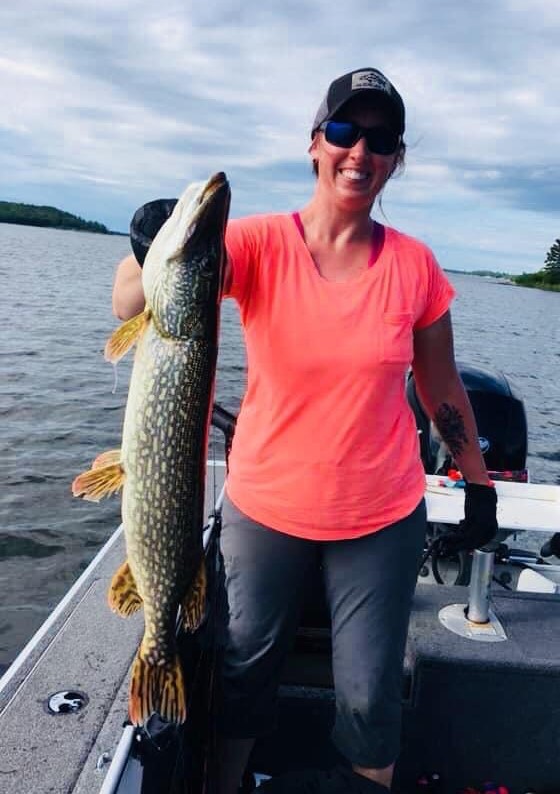 About the Owners
Agency Bay Lodge believes in the importance of vacation- the fun, family, friends, fish, memories and more and we are here to provide you with the best experience here on Leech Lake! You will find yourself surrounded by people who truly understand customer service, want to provide you with the best experience, are knowledgeable of the lake and fishing and understand the importance that vacation bring to families and friends! The memories that are made here at Agency Bay Lodge will be ones that are never forgotten (and we feel honored to be a part of that!).
About the Location
Agency Bay Lodge is uniquely located in the Chippewa National Forest on a small circular bay and a peninsula jutting out into the center of Leech Lake. This ideal location provides you with a head start and easy access to the best fishing spots on even the windiest of days. We are situated on level grounds with a sugar sand beach right in the heart of the lake, which provides you not only a beautiful view but also the relaxation and fun on the beach. Agency Bay Lodge is approximately 12 miles from the beautiful town of Walker full of shopping, dining and more. We are also located only 7 miles from the Northern Lights Casino that offers safe fun.
About the Staff
Agency Bay Lodge and its amazing staff will provide you with assistance and details to help you locate where the fish are biting, refuel your boat, make certain the grounds are both clean and safe, fish cleaning and packaging, docking services and more while having some fun!
About the Fun
Of course, Leech Lake is known for its amazing fishing! For the children (or the young at heart), we have water volleyball, lawn games, kayaks, canoe and paddle boats and a water trampoline for your enjoyment. We also offer boat rentals that allows you to enjoy the lake to its fullest. And as mentioned above, our close location to the beautiful town of Walker and the Northern Lights Casino. The options are endless!